CALIBRATION OF MEASURING INSTRUMENTS, REPAIR AND VALIDATION
Viking Xperts offers calibration, repair and validation services for a variety of industries certified by CLAS under the authority of NRC-CNRC. Our services are offered in the laboratory or directly on site using our mobile units.
CHEMICAL PHARMA  –  BIOTECH  –   FOOD AND BEVERAGES   –  TESTING LABS  – MANUFACTURING
Accurate calibration – the guarantee you expect from your service partner.
Viking Xperts offers highly competitive on-site calibrations on an hourly or contract basis. We use a calibration management system that includes automatic recall and fully supports your traceability documentation requirements, including ISO 9000 and ANSI/NCSL Z540-1.
On-site calibrations are performed using calibrated equipment that is traceable to a national standard. Calibration certificates are completed at the time of the on-site calibration. Together with the procedure and traceability certificates, they provide you with a complete and final set of GxP documentation.
Our calibration experts perform on site
Our calibration experts perform directly on site using our mobile units and are trained to work in regulatory environments and with the most stringent requirements. You can then rely on the fact that all documentation and procedures are performed in accordance with industry standards.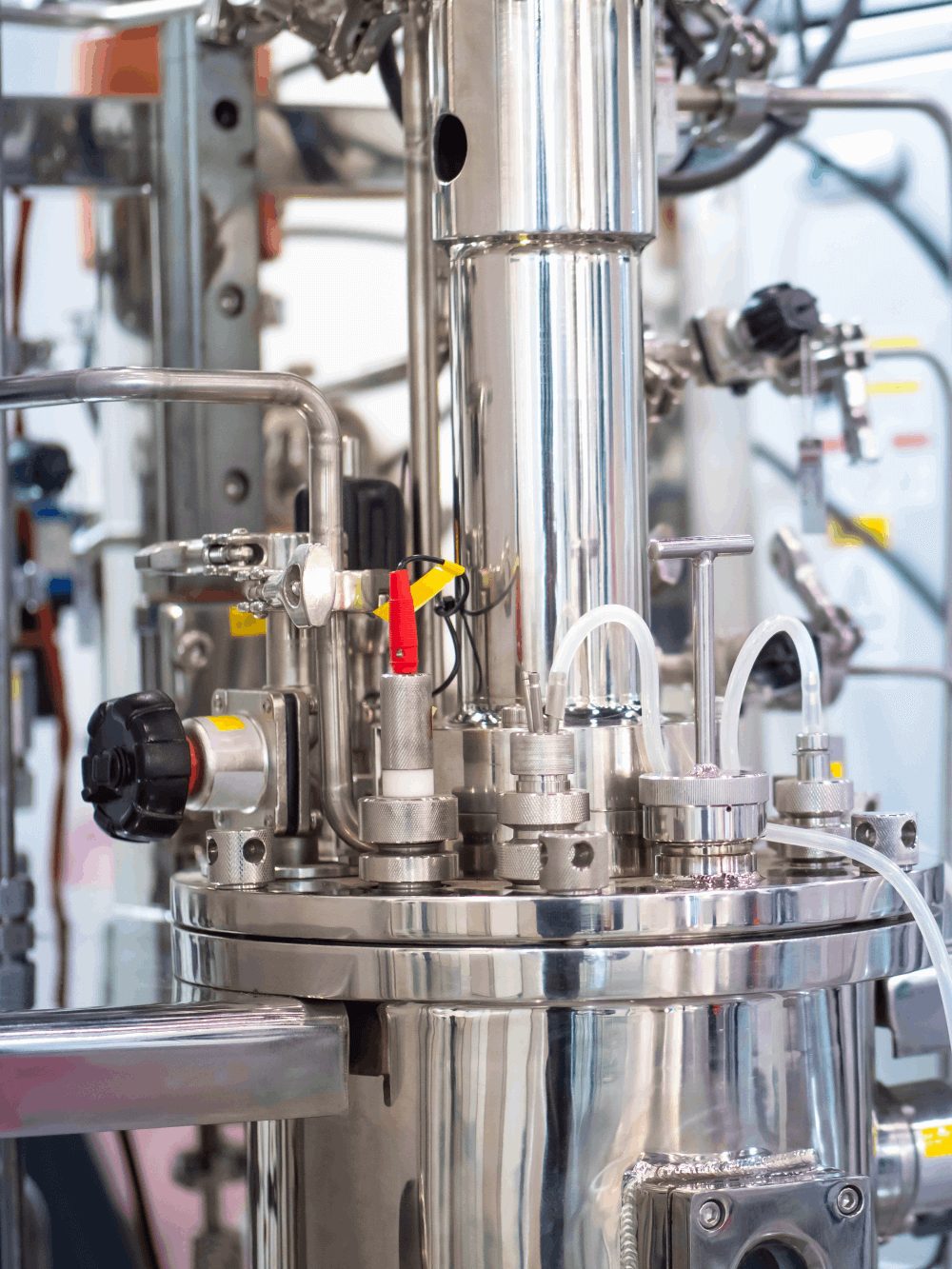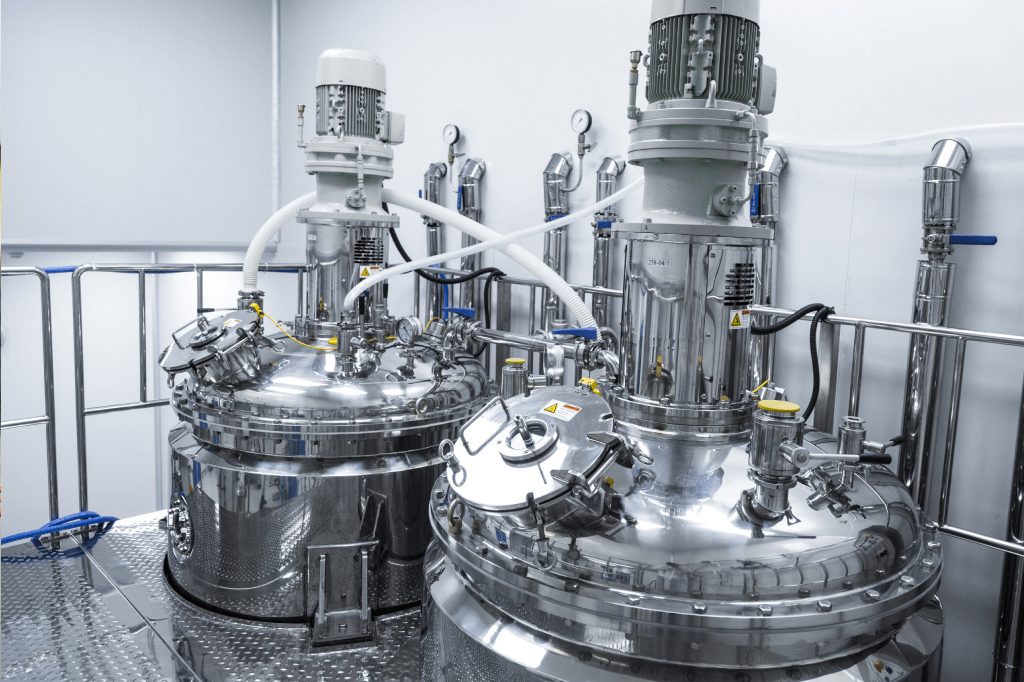 As a GMP service partner, Viking Xperts has the expertise and skills to support you when on-site repairs or upgrades are required.
Fast and on site with minimal costly downtime.
Understanding your technical objectives and the implications for upstream and downstream facilities.
Site-specific knowledge – minimizing the need for time-consuming (and expensive) out-of-town service providers.
Detailed on-site records (accurate, detailed and up-to-date) throughout the project – reassuring traceability and attention to detail ensuring regulatory compliance.
With expertise in pharmaceutical process engineering, you can be confident that Viking Xperts will be able to handle your on-site repairs and modifications with confidence. Viking Xperts' expertise and attention to detail can make the difference between continued compliance and costly failure at your next regulatory inspection.
Whether it's on-site repairs and modifications or simple routine GMP maintenance, we're always up to the task – just ask any of our current customers.
Viking Xperts is able to provide clients with temperature mapping, facility qualification, operational qualification and performance qualification of environmental chambers, incubators, ovens, freezers, refrigerators and other types of temperature controlled equipment.
Additional specialties for purified water treatment equipment and clean utilities.
IQ/OQ/PQ protocols available or we can use your own protocols. We can also customize the protocols to meet your specific needs.
Comprehensive documentation including change controls, URS, SAT, IQ and OQ – allowing for quick validation, the first time.
By working together in a professional partnership, you will quickly appreciate how Viking Xperts' experience, knowledge and attention to detail can help you meet the requirements of your validation department and regulatory authorities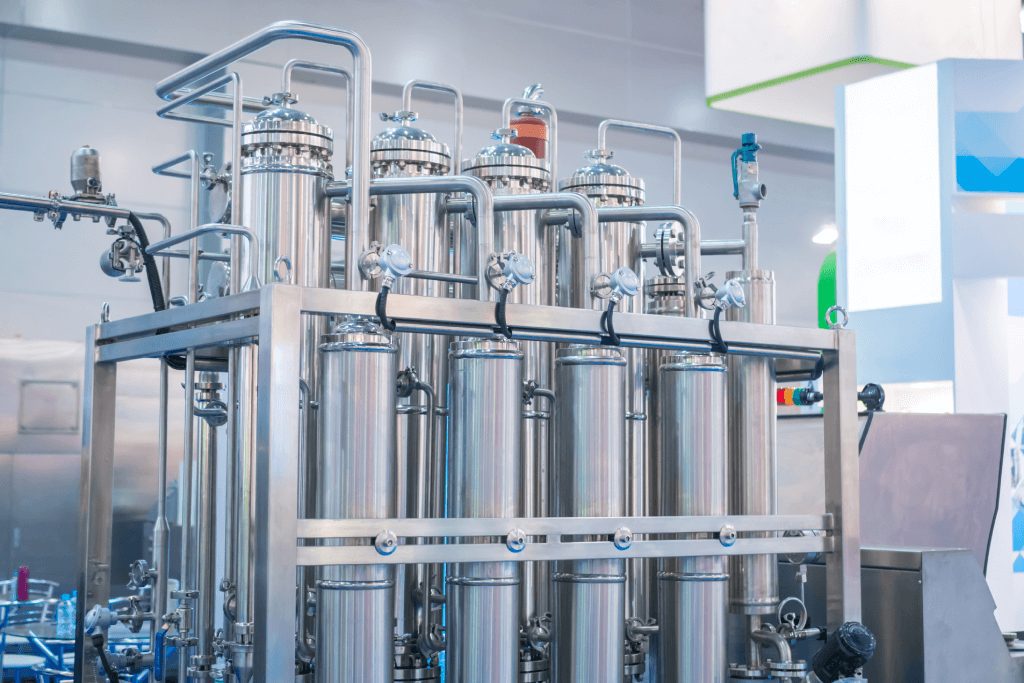 Temperature mapping and validation services
A leader in the mapping field for the past 10 years, Viking Xperts is taking its expertise to the next level with the launch of its on-site mapping and validation services. Regardless of location, our team will come to you and perform an in-depth temperature and humidity mapping study based on your specific needs and industry requirements.
From inception to execution, Viking Xperts' expert technicians customize a mapping protocol and conduct the study using only 21 CFR part 11 calibrated and validated data loggers, ensuring the accuracy and reliability of each reading. Viking Xperts' mapping and validation services are based on the foundations established by the following organizations:
World Health Organization (WHO Technical Report Series, No. 961, 2011).
International Organization for Standardization (ISO/IEC 17029)
Food and Drug Administration (21 CFR Part 211 – CGMP)
Whether it is storage area validation or equipment qualification, temperature mapping must be performed on a regular basis or when significant changes are made. It is a tedious but necessary task that is required to demonstrate ongoing compliance.
But don't worry, Viking Xperts can do the work, fully documenting the procedure from risk assessment and challenges to data collection and analysis. Once complete, Viking Xperts provides a detailed protocol with results that stand up to regulatory authorities.
Optimize process uptime while reducing risk and maintaining compliance. Viking Xperts is the industry standard.