Calibration of measuring devices | Calibration of measuring instruments and devices
ACCURATE CALIBRATION, THE ASSURANCE YOU SEEK FROM YOUR SERVICE PARTNER.
Measuring and alignment devices and instruments require proper calibration, maintenance, servicing and adjustment at specific intervals to achieve maximum reliability and measurement accuracy. We support the calibration of many of the industry's leading manufacturers. You can refer to the individual user manuals for the recommended recalibration interval. In most cases, calibration accuracy checks are performed every year.
Poorly maintained systems can lead to inaccurate measurements and incorrect results. All calibrations are performed in our test and measurement laboratory by our service team or using our mobile unit. Our laboratory is fully equipped with automated test stations performing the latest OEM and commercial calibration procedures for necessary diagnostics, adjustments, and to provide our customers with complete data on the performance of their equipment.
TYPES OF MEASURING INSTRUMENTS, EQUIPMENT AND DEVICES FOR OUR CALIBRATION SERVICES​
TEMPERATURE AND HUMIDITY MEASURING INSTRUMENTS
Thermohygrometer
Temperature measurement chain
Temperature by simulation
Glass thermometer
Oven/Thermal Bath
Dewpoint
PRESSURE EQUIPMENT AND DEVICES
Pressure transmitter
Pressure gauge
ELECTRICAL AND DIMENSIONAL DEVICES
Vernier caliper
Micrometer
VOLUMETRIC DEVICES
Liquid and gas flow meter
TEMPERATURE CONTROLLED ROOMS
Oven/Incubator
Refrigerator/Freezer
Vacuum oven
Muffle Oven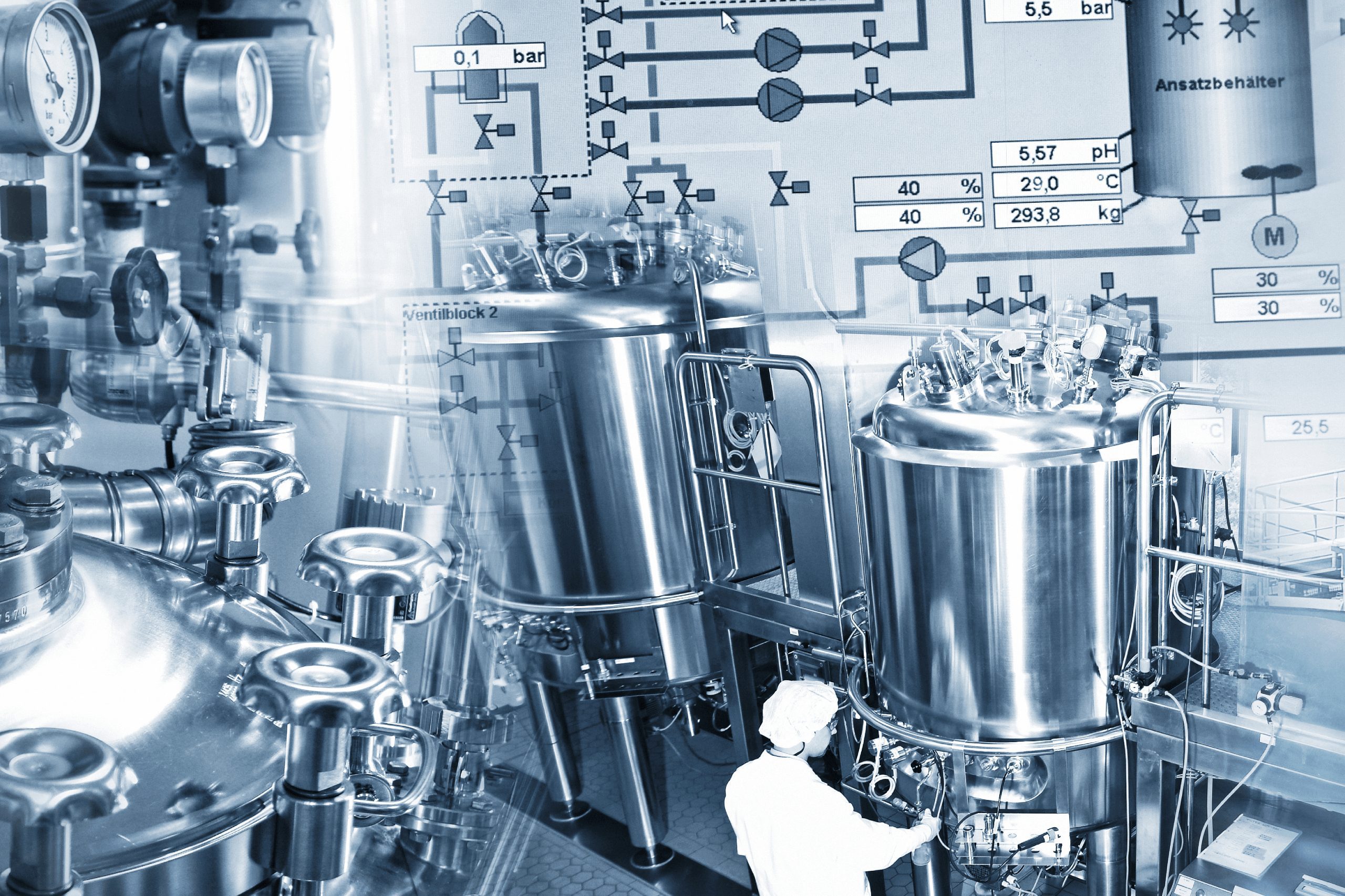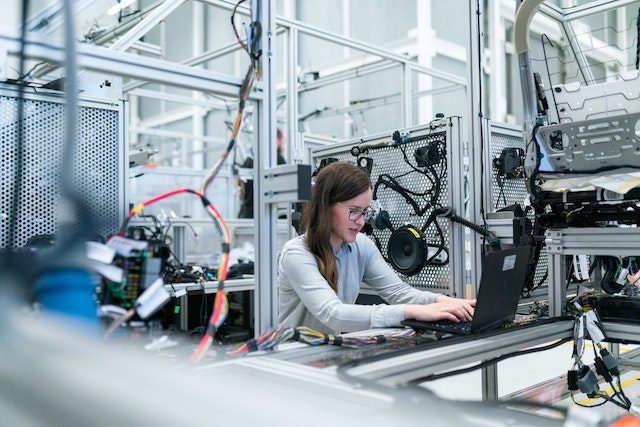 The benefits of accurate calibration with Viking Xperts
Maximize process uptime while mitigating compliance risks
Reduce turnaround time compared to laboratory calibration with our mobile units
Ensure your adherence to safety, quality and environmental standards
Secure your operations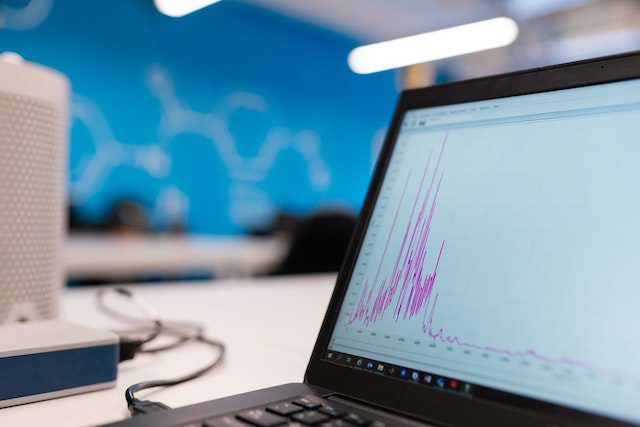 Our ANSI/NCSL Z540-1 standard instruments for accurate calibration
Our instruments and measuring equipment used for calibration are recalibrated at specific intervals according to national standards. We use a calibration management system that includes automatic recall and fully supports your traceability documentation requirements, including ISO 9000 and ANSI/NCSL Z540-1.
Why choose our calibration services for your instruments?
Compliance With ANSI/ NCSL Z540-1 And ISO 9000 Standards
Complete Gxp Documentation
Fully Automated Calibration Including Test Data
Calibrations Are Traceable To Nist
For an optimal and durable calibration of your machines and equipment, trust Viking Xperts.